Suppliers Appreciate IntraMalls
"If you are a Minority, Women-owned, Small or Disadvantaged Business and would like to get your fair share of the market; check out IntraMalls. We have been pleased with the services and support which has had a very positive impact on our sales."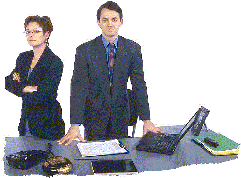 President, Blind Industries and Services of Maryland






"We can't say enough good things about the IntraMall Customer Services Team. They alert us to issues facing our customers enabling us to be more proactive with our solutions. We believe that IntraMalls has helped us to strengthen our commitment to servicing researchers and purchasing agents."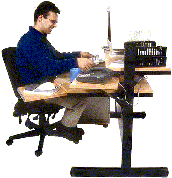 Sales Representative, Sigma-Aldrich
"We are always searching for programming that increases the efficiency of order processing; especially in government institutions. The IntraMall does exactly that and we are proud to be a participant."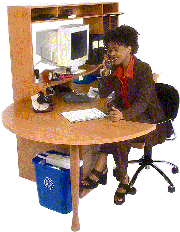 Marketing and Customer Support,
New England Biolabs
"The NIH Intramall is a growing part of how we get orders from the NIH community. It's an important piece of our total marketing approach."

Sales and Marketing, Office Depot


Want to review our growing family of Suppliers?
Contact us at 888-644-6255 or JOIN NOW! by filling out the short online form.

IntraMalls Assurance Services... it's about time…and money!